Mission Statement…
Training and development tailored to you!
The mission of Ignite Business Training is to proactively support the achievement of our customers' business objectives through the provision of high quality, tailored training and development.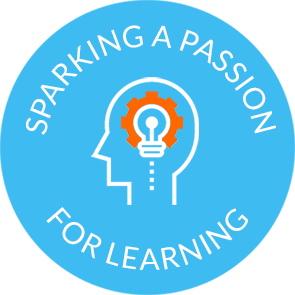 How can we help?
At Ignite Business Training we specialise in delivering Learning & Development solutions tailored to the needs of our customers. We offer soft skills training that will inspire your staff to perform to the best of their abilities. We have extensive experience of delivering a variety of training courses including communication skills, customer service, sales, people management and leadership development.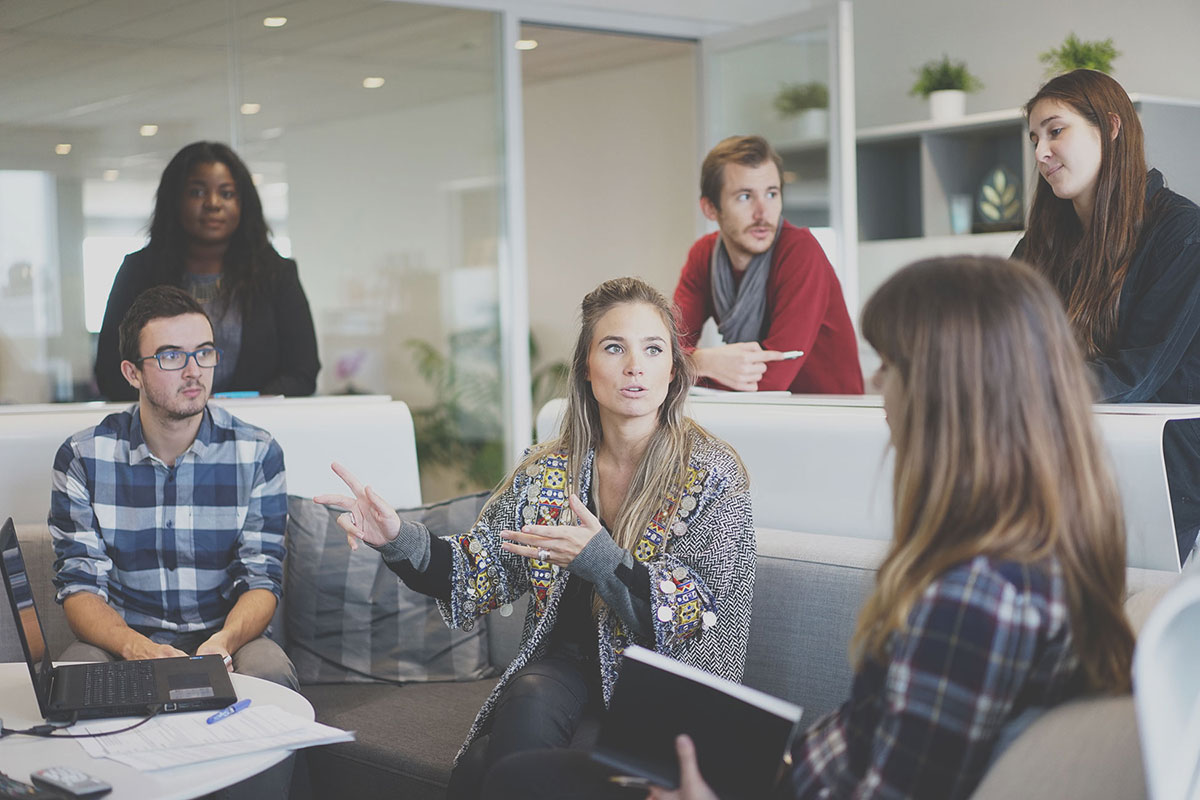 Ignite Business Training helps people grow in confidence, competence and commitment. Most importantly though, we relate their personal development to your business needs. This means working closely with you to understand your culture, your working practices and your business goals to drive all of the training courses that we offer.